Shopping Basket
Your Basket is Empty
There was an error with PayPal
Click here to try again
Thank you for your business!
You should receive an order confirmation from Paypal shortly.
Exit Shopping Basket
ADVOCATES OF THE CAMEROON BAR
SENIOR ADVOCATE:
Chief Charles A. TAKU, Esq. (Head of Chambers)
Lead Counsel, UNICTR
Lead Counsel, Special Court for Sierra Leone, Counsel ICC
Honorary Member of the Law Firm of Angus Gloag and
Jonathan Goodman and Co.
ADVOCATES
Caroline MUNGE TIME
Shufai Blaise SEVIDZEM B
Chief NJI Jerome FOTULLAH
AWUNGNJIA Tetchounkwi
Lawrence LYONGA NGANDA
Publications & Decisions
Post New Entry
Field of Study English Private Law,
[Bachelor of Laws (LLB), University of Yaounde Cameroon; Master of Laws (LLM), Field of Study International Law and Legal Studies, University of London];
Erudite and highly distinguished Barrister at Law; advocate for the poor, the weak and vulnerable such as the pro bono cases he did for
exploited CDC cases; reliable and intrepid senior advocate for justice for the abuses subjected to member of the Cameroon Bar Council for man...
Read Full Post »
Multilateral organisations represent the collective resolve of nations to establish a
system based on shared values of peace, prosperity and freedom, where ideological
difference can be navigated for mutual benefit. Replacing an international system of
colonial enterprise and shifting blocs of military alliances, the UK helped to build a new
order and forums for international dialogue. This system, and the organisations that
serve it, has brought huge benefits to...
Read Full Post »
The Bangwa Quest for Restitution and Reparations
by Chief Charles A. Taku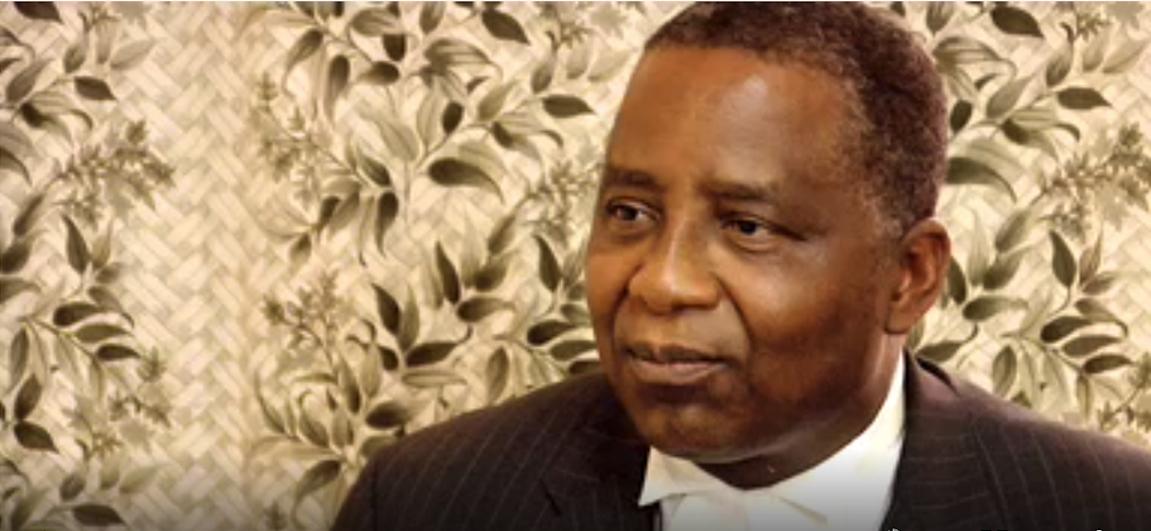 Panel: Law versus Justice?...
Read Full Post »

December 15, 2014
By Chief Taku
A major contribution of Professor Ali Mazrui was to reawaken and affirm the humanity of the black race and the underlying liberating values that sustain this reality. An enduring effect of centuries of crimes that were perpetrated against the black race from the slave trade, to the "Berlin Baza...
Read Full Post »
By Dr Bate Besong
In our 'White Collar Delinquent's Democracy'
Where the monopoly of power is
the birthright of those
who get it by crook
and the state apparatus is
and instrument of personal vendetta;
elections are won
under the ogogoro of
Monsieur Chirac's distillery
Many southern Cameroonians have b...
Read Full Post »
REACTIONS TO THE OPEN LETTER BY DR. FONLON TO THE
BISHOPS OF BUEA AND BAMENDA. SEPTEMBER 1973.
OUR SENIOR SEMINARY A YEAR AFTER DR. FONLON'S LETTER
Dear Editor,
When Dr Fonlon wrote his "Open letter to the Bishops of Buea and Bamenda", the public reaction was great, even though it helped stimulate people to say what they thought of that "giant leap forward" in the history of the church in...
Read Full Post »
/